The Principal's Office - North Schuylkill Jr./Sr. High School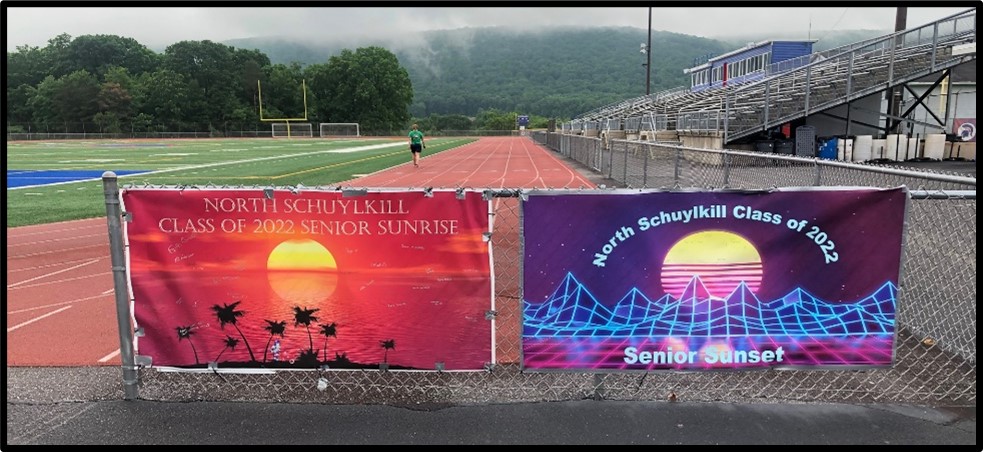 ---
A Message from the Jr/Sr High School Principals
Welcome to the North Schuylkill Junior/Senior High School home page! We have a rich tradition in academic excellence, athletic achievements, and the arts. Each year, we look to expand opportunities for students to prepare them to become successful members of society.
Our students are diverse in their aspirations following high school. Whether they pursue furthering their education in a two or four-year college, go directly into the workforce, or serve in the military, we prepare them to succeed. We have excellent teachers and mentors dedicated to helping all students reach their potential in their chosen endeavors.
The administration and staff want to welcome parents and the community to our school. We have many enticing events that allow the public to not only visit our building but also to see the talent and dedication of our students and staff. Join us for one of our many band and chorus concerts, athletic events, and yearly musicals.
This web page is a resource for you.
Please take the time to navigate our site and discover the many things that have happened and will happen within our district. Please feel free to contact the administration with any concerns or questions. We look forward to serving our students and community!
Mr. Ken O. Roseberry, Principal
Mr. Nick Sajone, Assistant Principal