The Principal's Office - North Schuylkill Jr./Sr. High School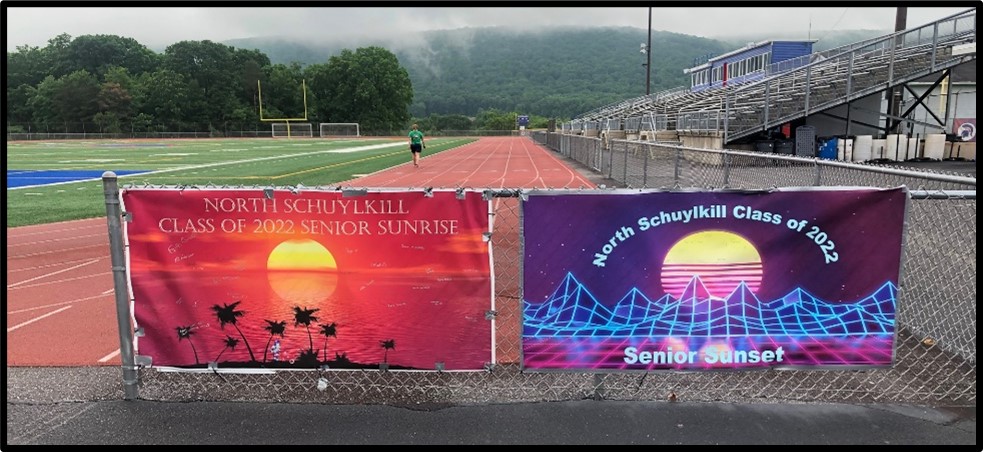 ---
A Message from the Jr/Sr High School Principals
Our graduating seniors brought in the 2021 – 2022 school year watching the sunset and they placed an exclamation mark on their 13-year career with a senior sunset. Now it is time for students and staff to enjoy the summer with family and friends. Reflecting on what we have overcome the past few years and looking forward to the new challenges we now feel prepared to traverse.
The administration would like to thank the students for another successful year, the teachers for all their due diligence and hard work, as well as the parents for their support through good times and bad. We will be working throughout the summer to make next year even better offering new opportunities, upgraded facilities, and additional staff. We have looked at what went well last year and what did not so that we can prepare for a great 2022 – 2023 school year.
Please feel free to stop in or reach out to us with questions or concerns. We are all here to make North Schuylkill the best that it can be. Have a great summer.
NSJSHS Administration